About Us
Learn more about us, our motivation and our history
Since the late 1980s, the certification of quality management systems according to ISO 9001 has evolved enormously worldwide. Today, the regulations for quality (ISO 9001), environment (ISO 14001) and occupational health and safety (ISO 45001) are consistently required and are accepted and recognised worldwide in all areas. Today, certifications are often used voluntarily to present the development and successful maintenance of a corresponding management system to the outside world.
X.CERT ® was founded in autumn 2016 by Martin Stumpe in Rottweil (Baden-Württemberg) to help customers implement these requirements and prove them with a corresponding certificate. The founder has been actively involved in the field of quality, environmental and occupational safety management systems since 1990 and works as an auditor for various certification bodies operating worldwide. The company headquarters were moved to Oderwitz (Saxony), as the region needs a workforce and offers optimal conditions for the training of workers and specialists.
We want to recognize the wishes and future tasks of our customers at an early stage and solve them reliably in the sense of the accreditation rules.
We want to cultivate goal-oriented cooperation and open communication with all interested parties.
We are constantly improving and optimizing our processes by reacting quickly to changing market requirements and thus securing our future and that of our customers.
We commit ourselves to select suitable service providers and integrate them into our management system.
It is our concern to inform our employees and to support them with the necessary knowledge and skills through training/refreshing.
Our contact persons look forward to hearing from you. If you have any questions or problems, please do not hesitate to contact Ms Kunack, who is responsible for Customer Service & Marketing. You are also welcome to contact us via our contact form.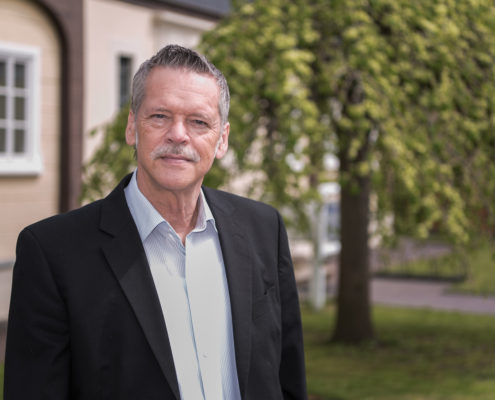 Martin Stumpe
General manager
X.CERT®
Ramona Kunack
Customer Service & Marketing
X.CERT®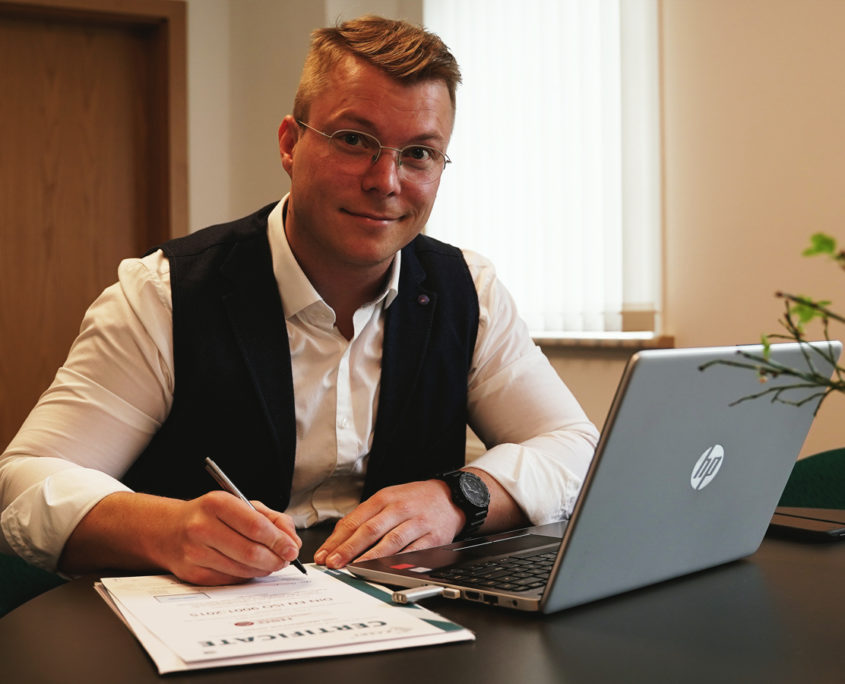 Philipp Petzold
Auditor
X.CERT®
X.CERT® GmbH is a company operating worldwide in the field of certification and training/education of integrated management systems. As a small and agile certification company that focuses on the keywords digitization and industry 4.0 during certification and training, we can act quickly and find the right solutions for you. We currently support you in the regulations ISO 9001, ISO 14001 & ISO 45001 and would like to further expand our international network and establish ourselves in the market of international certifiers in the future.
X.CERT® would like to position itself as an certification company with worldwide activities. X.CERT® wants to be a small and powerful certification company, which gets along with a minimum of administration work and does not offer all sets of rules in parallel. The complete value chain is represented and implemented by means of a database. It is based on the latest web technologies and will be securely available in the cloud. By publishing blog posts, application and experience reports are presented in real time. In the future, X.CERT® training courses and seminars will be actively available via the Internet with regard to the services and regulations offered.